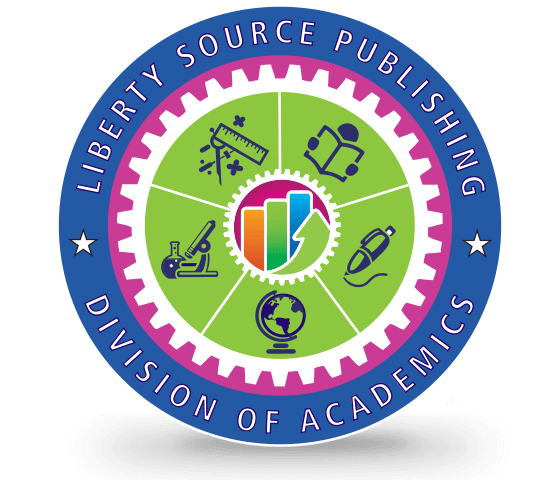 Assessment Content
Liberty Source Publishing provides districts with original STAAR-aligned items to be used for formative and summative assessments. Custom assessments are created based on the district's curriculum timeline and complete blueprint assessments, including optional field test items, are available.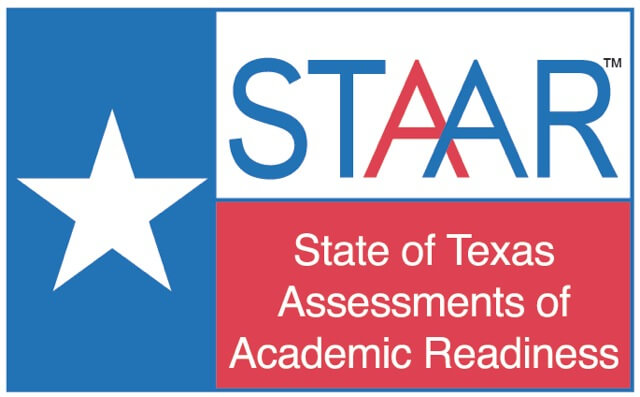 Blueprint-Aligned Benchmarks
Full mock-STAAR assessments based on TEA blueprints and schematics (for tested grade levels and subjects).  Mimic the design, length, rigor, and format of STAAR without having to use compromised released tests.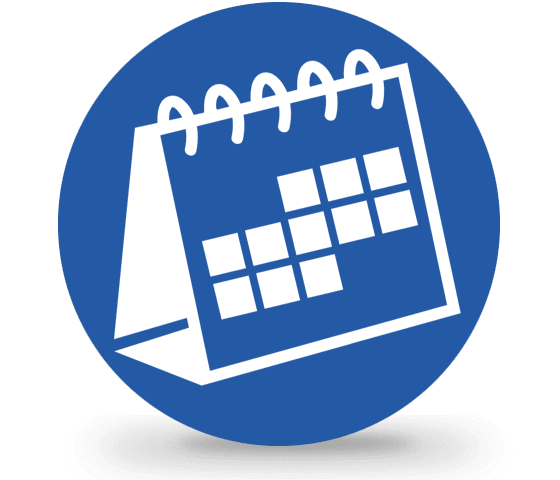 Custom Formative Assessment
Based on district's scope and sequence and specific testing plan, Liberty Source content writers prepare a custom assessment for district review.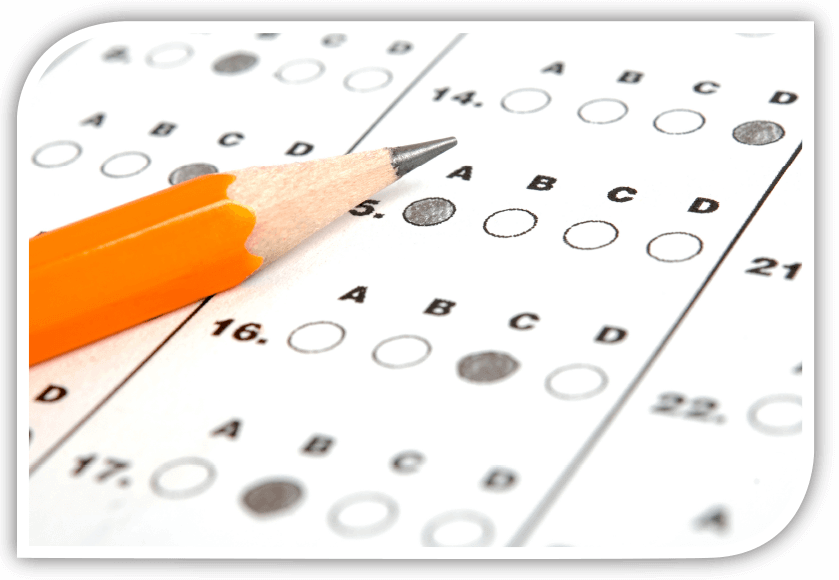 Item Formats
Assessments offer formatting options including:
multiple choice (alternating or non-alternating letters)
true/false
fill-in-the-blank
place value/griddable
open-ended response
composition
Other States
Are you from a district outside of Texas?  Contact us!  Our curriculum specialists would love to design a test that meets your formative and summative assessment needs.
Content Options
Liberty Source content is available for custom formative or blueprint-aligned benchmarks for grades KG through 12th grade, for all core tested content areas:  reading, writing, math, science, and social studies.  Spanish assessments are available for grades K-5 in all subjects.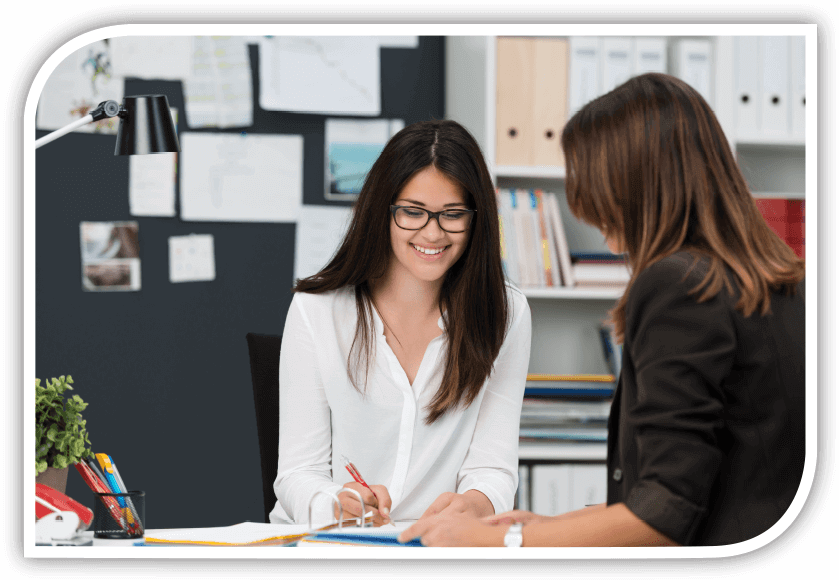 Advantages
Content specialists can return to instructional support instead of assessment writing.
Districts find more assessment variety and have greater control over assessment planning and implementation.
Assessment content is updated for the latest STAAR expectations, question formats, and content.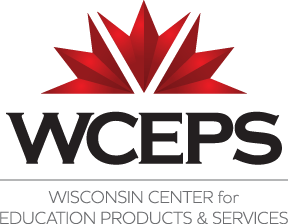 Content Complexity and Depth of Knowledge
Our curriculum and content team has been trained by Dr. Norman Webb, Senior Research Scientist Emeritus and the University of Wisconsin-Madison, and the author/creator of the WebbAlign method. The Liberty Source Publishing team has a good working knowledge of how to identify and author test items at the appropriate level of complexity for the student expectation or to meet a specific request from the district.
Ready to Print
Assessments are produced with your district's logo and ready to print.  Documents include bubble sheets,detailed answer keys, and resource pages for math, science, and writing.
Ready to learn more about custom benchmarks and assessments?  
Contact us and we will be in touch.