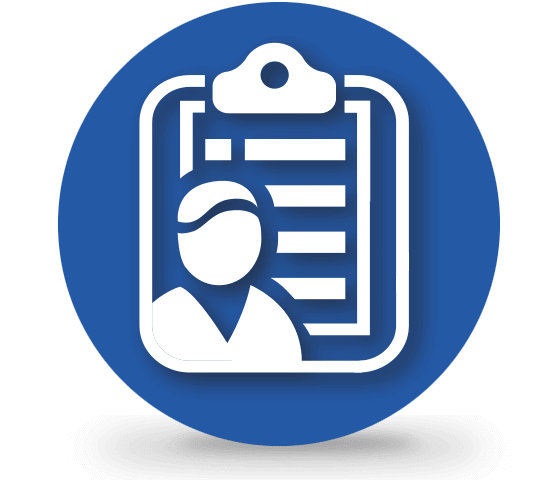 Support
Our experienced support and curriculum teams can assist with assessment information, technical questions, or anything other issues that might come up.  How can we help you?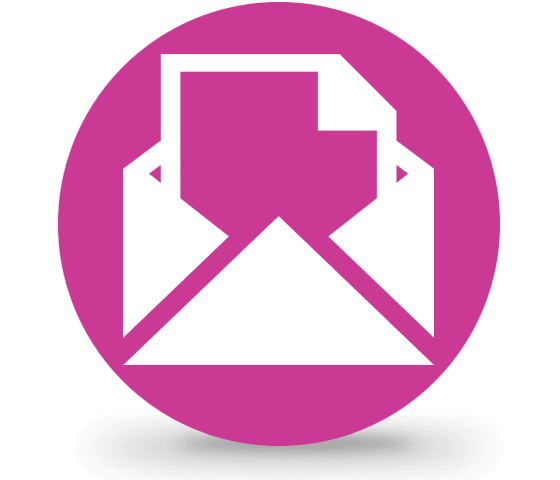 Email
Send us an email and we will be in touch shortly.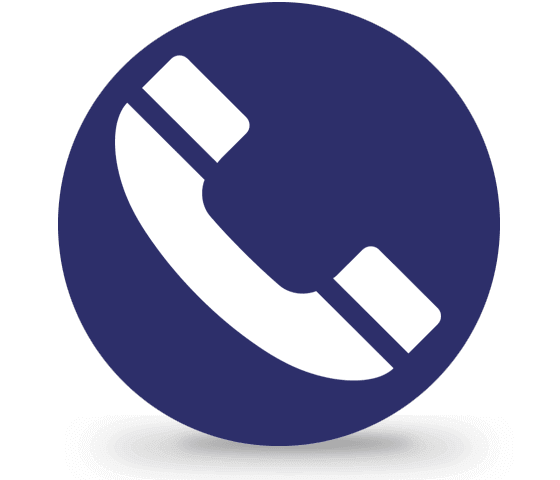 Phone
Our support team is ready to take your call.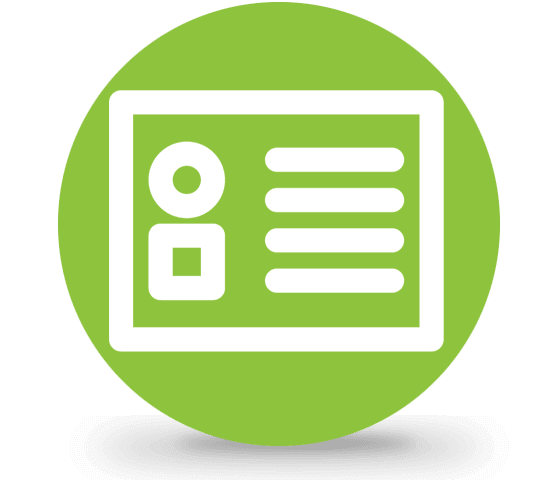 Contact Form
Question?  Comment?  Let us know what's on your mind.

Library
Have you tried looking in the Tango Central Library?  Resources galore for all our products are available for your perusal and download.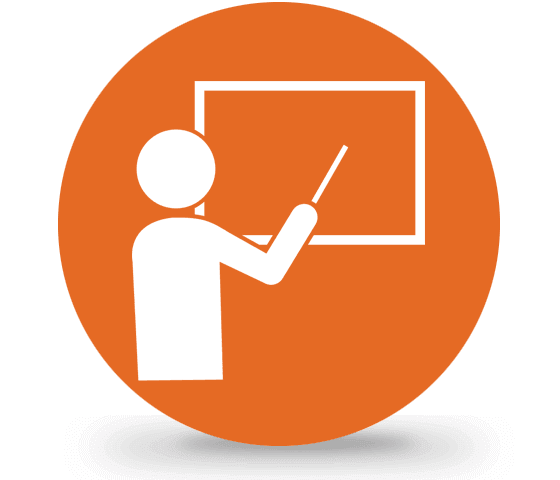 Training
Our experienced team can help get you up and running or dig deeper into products and features.  Our experts can make sure you are getting the most out of Tango.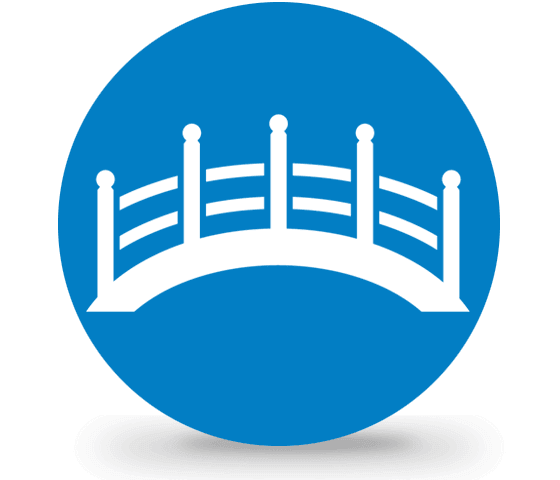 Consulting
Not sure what you need?  The Tango Software team can help with planning, project management, implementation, and assessment design.