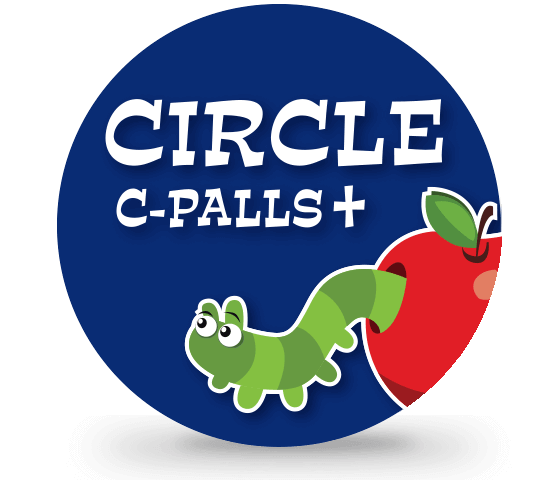 CIRCLE/C-PALLS+ PK Assessment
CIRCLE/C-PALLS+
The CIRCLE/C-PALLS+ assessment was developed by the Children's Learning Institute at the University of Texas Health Science Center. Evaluating pre-kindergarten literacy, math, science, social studies, early writing, and social development, CIRCLE/C-PALLS+ measures critical skills for all head start domains.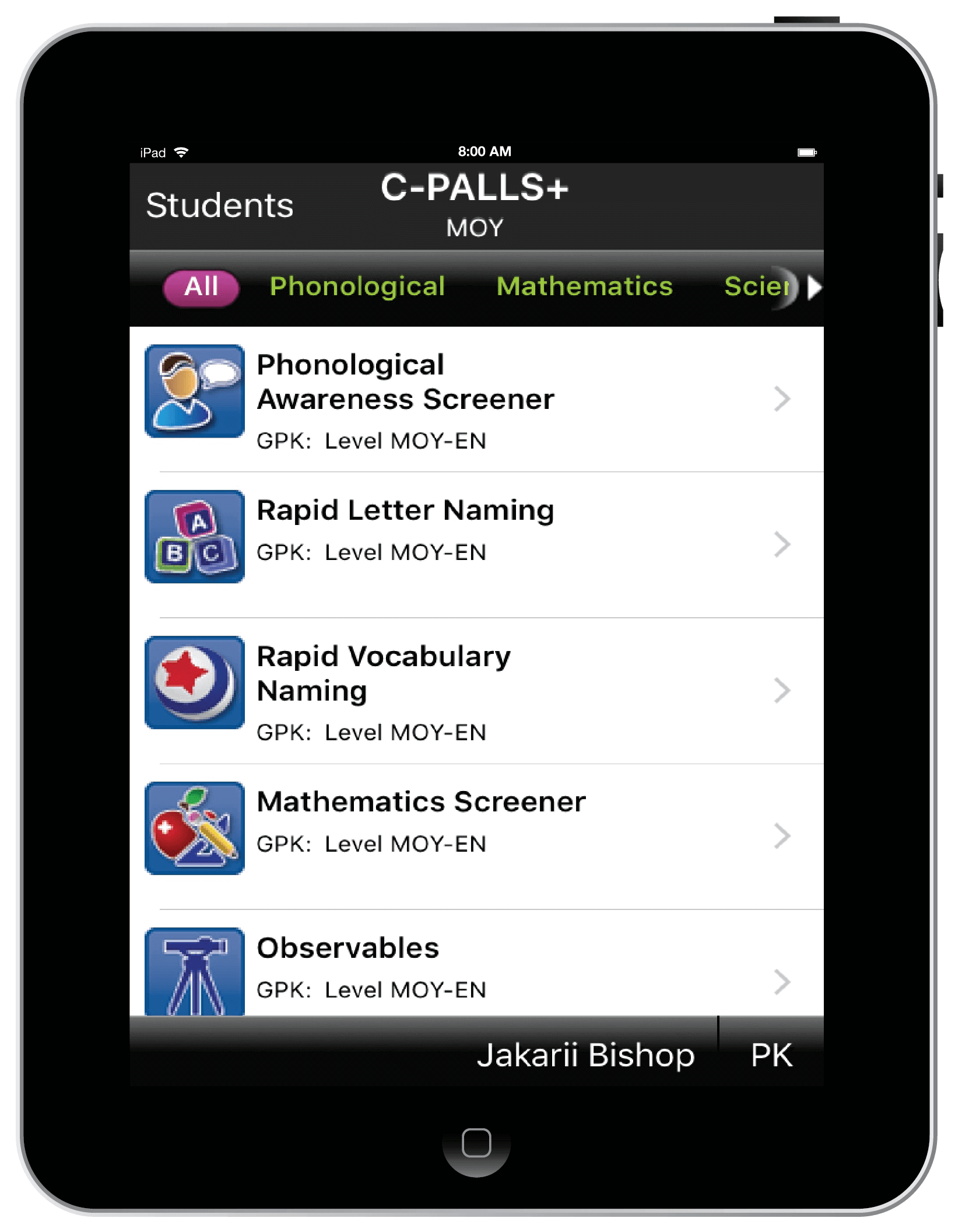 Features
Tango Rx for CIRCLE/C-PALLS+ expedites the assessment process, records audio of the student's rapid letter and vocabulary tasks for further analysis, and provides valuable one-on-one time with each student.
Platform Options
Tango Rx for CIRCLE/C-PALLS+ is available on the iPad or web browser.  Teachers can select which platform best fits their situation and set of students.
Tango Central Reporting
Tango Rx for CIRCLE/C-PALLS+ helps teachers plan and monitor student progress using our rich reporting engine.  Students are grouped based on ability with corresponding remediation activities to assist teachers in supporting students' growth and development.
Ready to learn more about CIRCLE/C-PALLS? 
Contact us and we will be in touch.