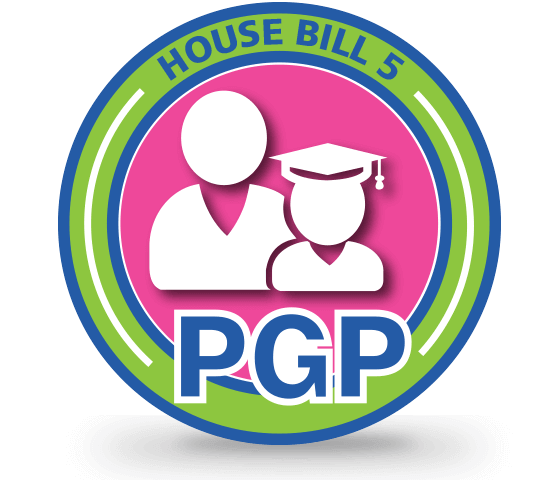 Personal Graduation Plans (PGP)
The Counseling module in Trends helps streamline compliance with House Bill 5's graduation requirements.  PGP worksheets and templates are completely customizable by counseling staff to align and track student progress towards endorsements and CTE credit tracking.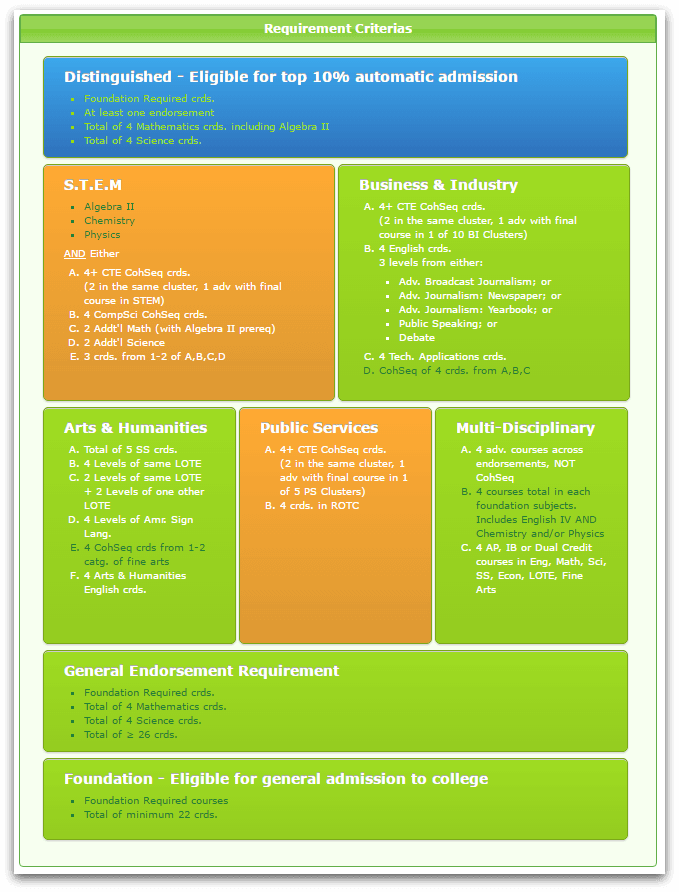 Endorsement Audit
As courses are added or removed, the visual PGP audit tool will display which endorsements the student would qualify for if all courses are completed.  Course alignments can then be saved as a template for use with other students.
PGP templates can be assigned to students individually or in bulk based on current enrollment or counselor assignment.
CTE Tracking
CTE coherent sequences can be created and maintained by each district.  Students can be assigned one or many coherent sequences based on current enrollment or projected course schedule.
CTE coding for PEIMS is automated based on student enrollment and coherent sequence alignment.
Ready to learn more about the PGP/HB5 Counseling Module?  
Contact us and we will be in touch.