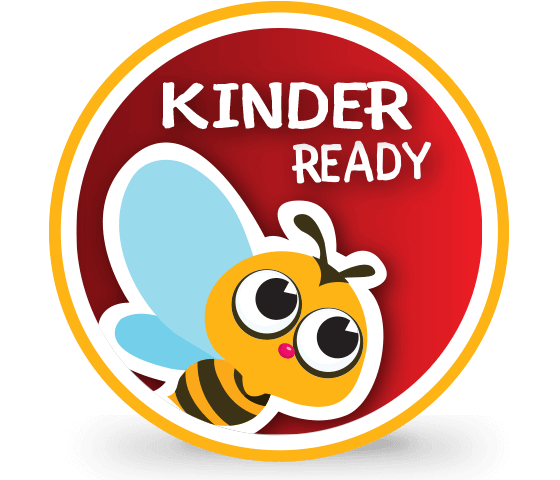 LION KMRS
The LION Kindergarten Multidimensional Readiness Screener is a stand-alone readiness screener that assesses Emergent Reading, Emergent Writing, and Language and Communication domains.  The brief 7 minute screener allows districts to quickly evaluate students' proficiency in subtests that are most likely to indicate a readiness for kindergarten instruction.  The LION KMRS includes optional skill checklists to track math skills, health & wellness, writing, reading, and communication.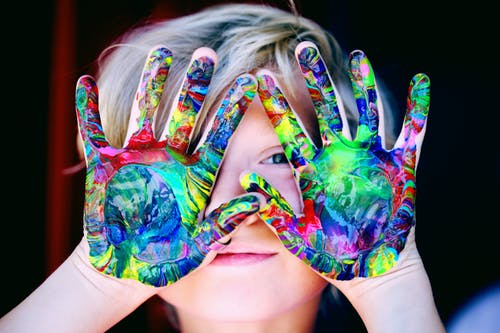 Kindergarten Multidimensional Readiness Screener
Language & Communication
Vocabulary
People, Places, Things, Actions
Listening Comprehension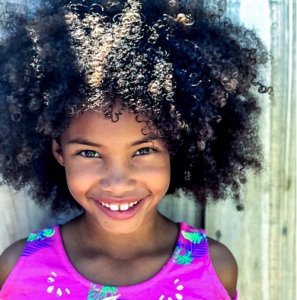 Emergent Writing
Name Writing
Letter-Sound Correspondence
Directionality
Punctuation
Emergent Reading
Letter Name
Letter Sound
Blending Syllables
Blending Onset Rime (English)
Blending Phonemes (Spanish)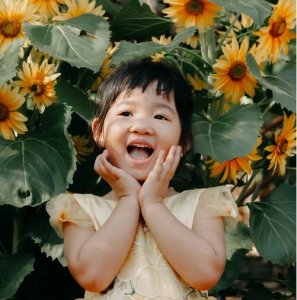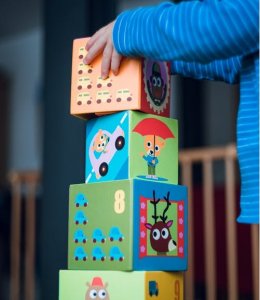 Multidimensional Checklists
Reading Skills
Language Skills
Math Skills
Gross & Fine Motor Skills
Self-Care Skills
Self-Awareness Skills
Relationship Skills
Communication Skills
Engagement Skills
Reasoning Skills
Administration
Computer-Based
Teacher-Guided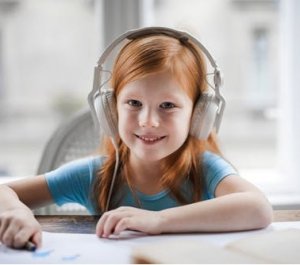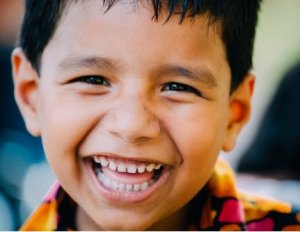 Language
English and Spanish
Scaffolded
Bridge EOY PK
to BOY KG Skills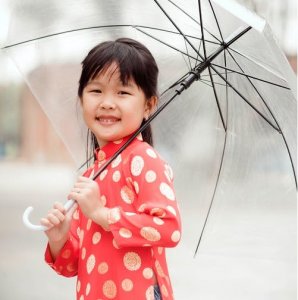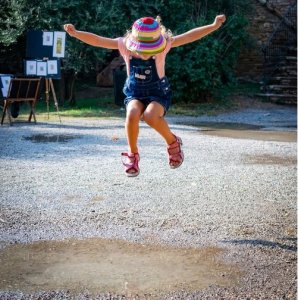 Reporting
Student, Teacher, Campus, & District Results
Resources
Intervention Activities and Grouping Resources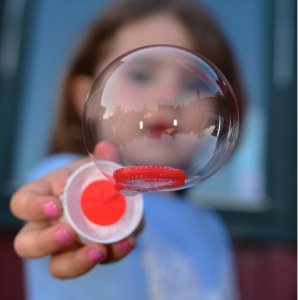 Ready to learn more about the Kindergarten multidimensional screener? 
Contact us and we will be in touch.