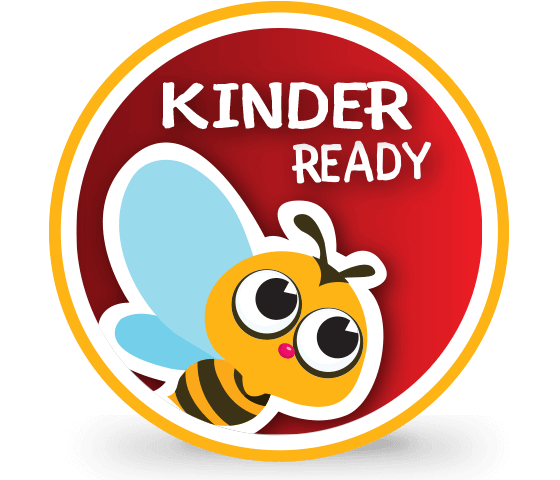 Kindergarten Multidimensional Assessment
Based on state standards for both prekindergarten and kindergarten, Tango's multidimensional kindergarten probes can be used with any literacy assessment or as a stand-alone mastery checklist.  Teachers will receive targeted information regarding their students' strengths and weaknesses in math, science, and developmental skills.  These checklists can be done three times a year to show progress as students move from end-of-prekindergarten skills to end-of-kindergarten mastery.  Instructional resources and small group reporting seamlessly help teachers with remediation and tracking.
Kindergarten Multidimensional Assessments
Administration
Whole group, Small Group, 1-on-1 Options
Scaffolded
End of PK to End of KG Skills Tested
Reporting
Student, Teacher, Campus, & District Results
Resources
Intervention Activities and Grouping Resources


Ready to learn more about Tango's Kindergarten multidimensional assessments? 
Contact us and we will be in touch.