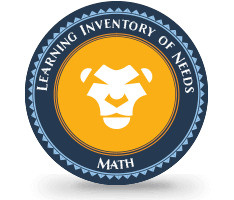 LION/LEON
The Learning Inventory of Need (LION) in English and Spanish (LEON) is a comprehensive, adaptive math assessment for students grades KG – Alg 1 (Spanish K-5). A web-based assessment giving students tasks based on grade-level readiness skills and their corresponding pre-skills. Teachers learn valuable information regarding students' proficiency in math concepts and their progress throughout the year.
Support for House Bill 4545
Universal Screener and Progress Monitoring for Math
Comprehensive and Efficient
LION and LEON allow teachers to track progress on those skills that are most critical for students entering the grade level and on those being taught.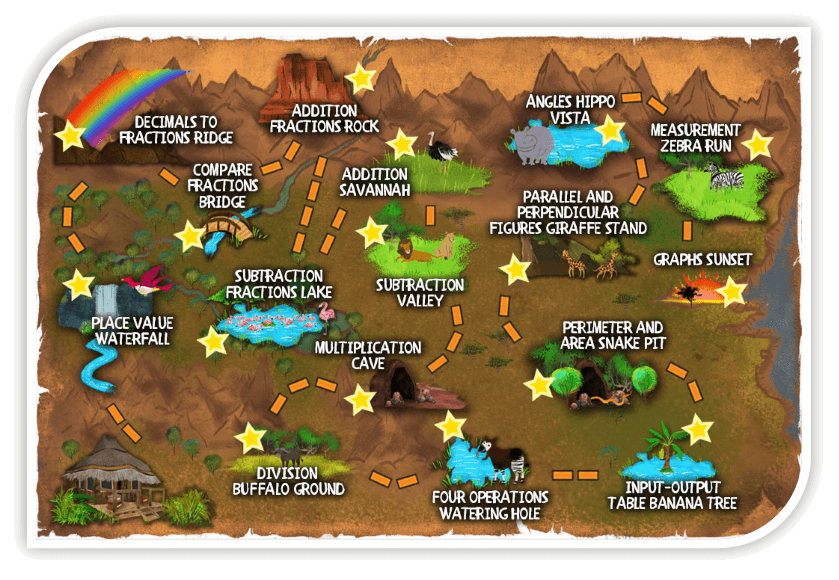 Engaging and Efficient
Students look forward to their next LION Expedition! Students earn stars for each completed task as they travel through their mathematics journey. Most students complete their expedition in 30 minutes or less.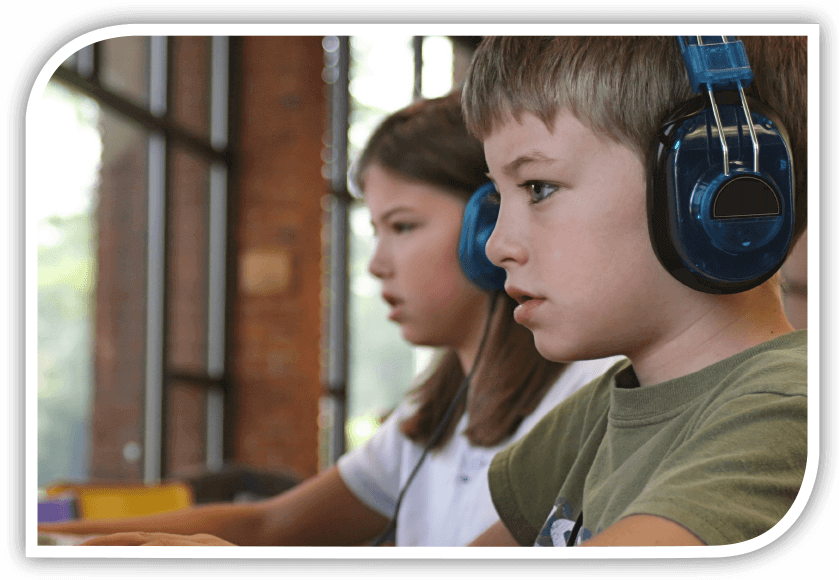 Web-Based
LION/LEON's diagnostic math assessment is available on a web browser or iPad. Students are led through the administration of the assessment independently by Sophia, the safari guide.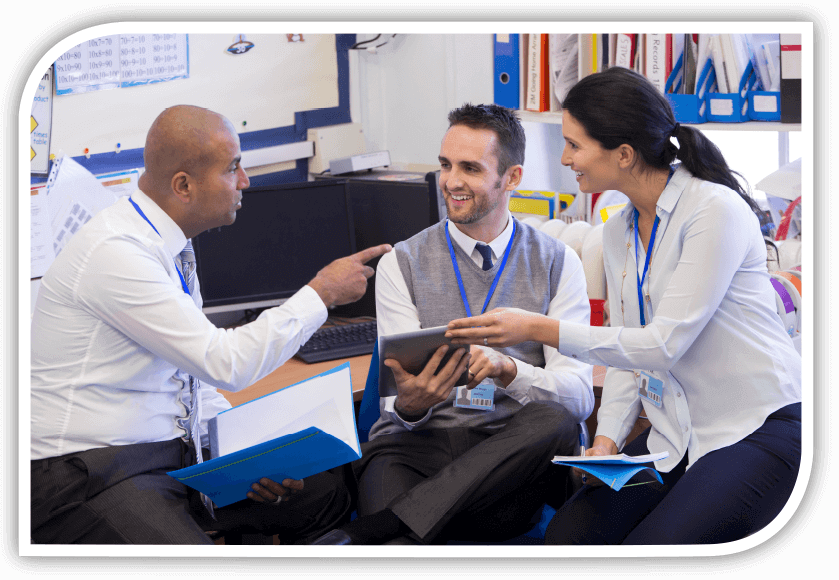 Adaptive and Individualized
For each concept, students are given a screening (pre-skill) and - if mastered - a grade-level inventory skill. Results help to determine key areas of need and to assist teachers in providing remediation at the student's individual level.
Built for Complete Alignment
Ready to learn more about LION?  
Contact us and we will be in touch.