Tango Trends
Tango Software's Trends application provides consistent, mobile, real-time, actionable information to all educators. Trend's customizable dashboards monitor student expectations and assessment objective mastery, as well as demographics, curriculum timelines, and assessment progress through its mobile reporting solution. All teacher, school, district, and state-wide information is connected, which helps provide relevant teaching and learning analytics, to engage every student, at any level, at any time.
Differentiation Simplified
All teachers would like to differentiate their instruction based on assessments, but the process is time-consuming and ever-evolving.  The Trends Remediation module allows teachers to generate customized student tutorial workbooks based on the individual student needs for the assessed TEKS expectations.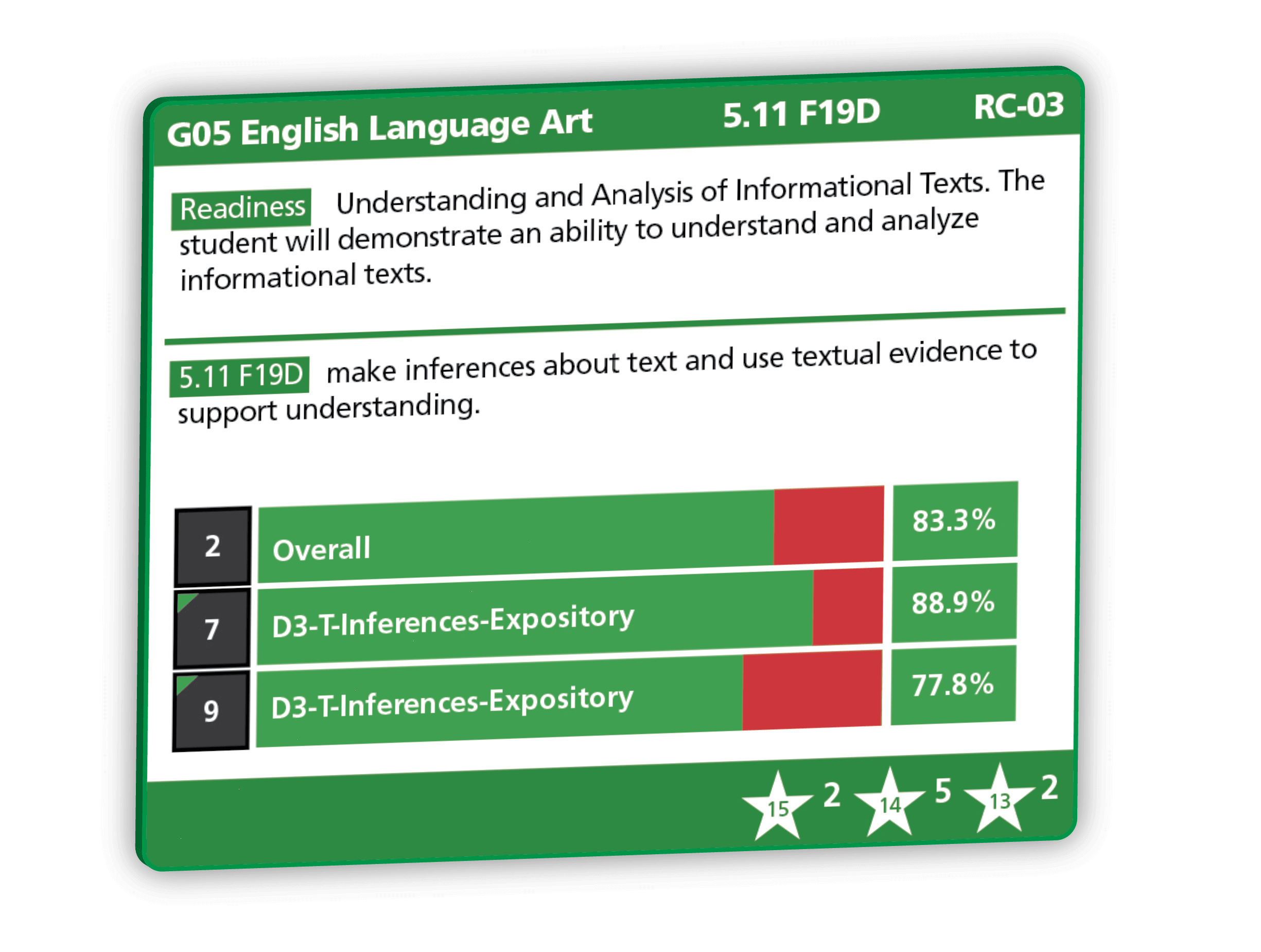 Assessment Analysis
Assessment data is available by individual item, TEKS expectation, TEKS skill, and STAAR reporting category.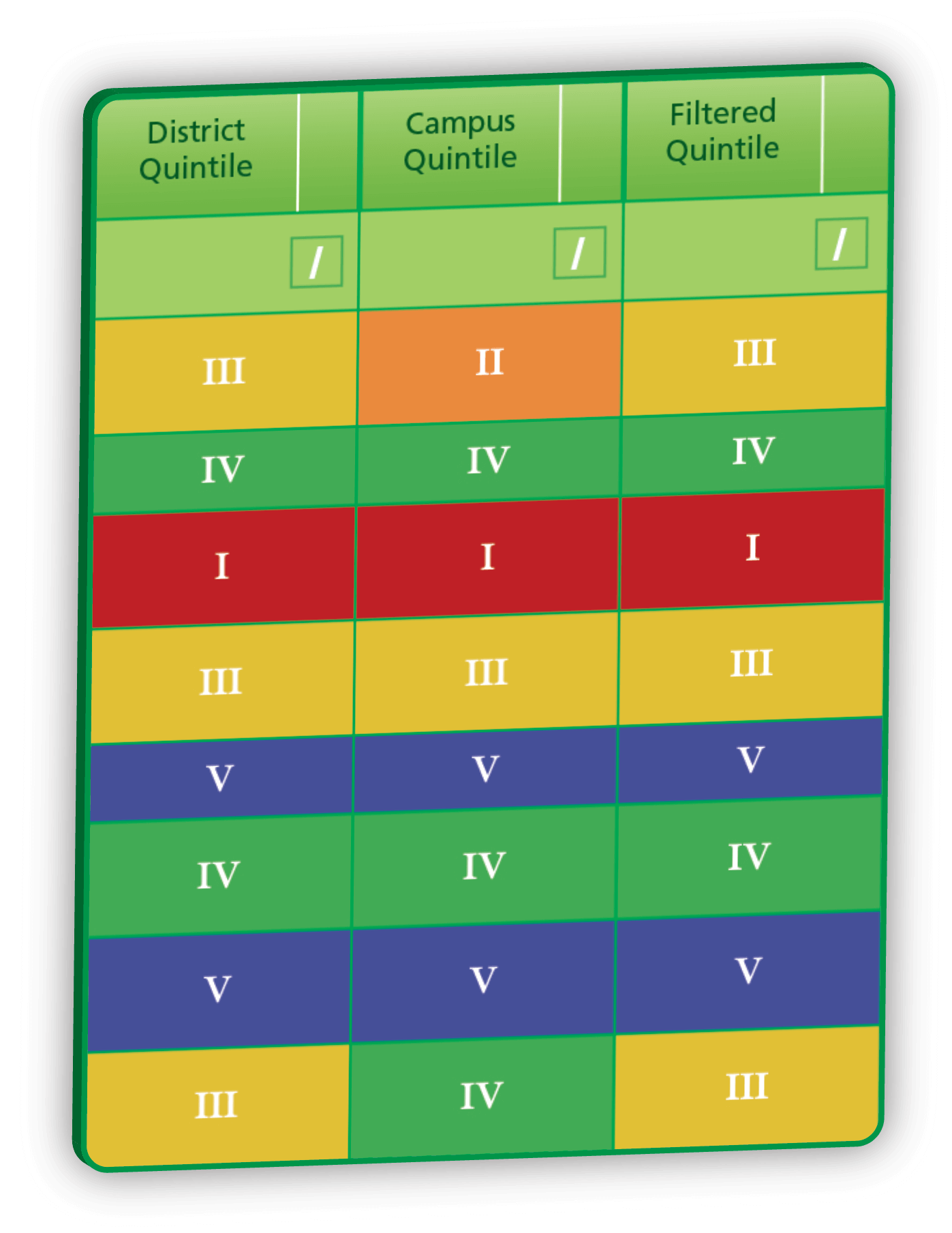 Automated Quintiles
Local common assessments and STAAR data is automatically segmented by quintile for the campus and district.  When global filters are used, a filtered quintile is available.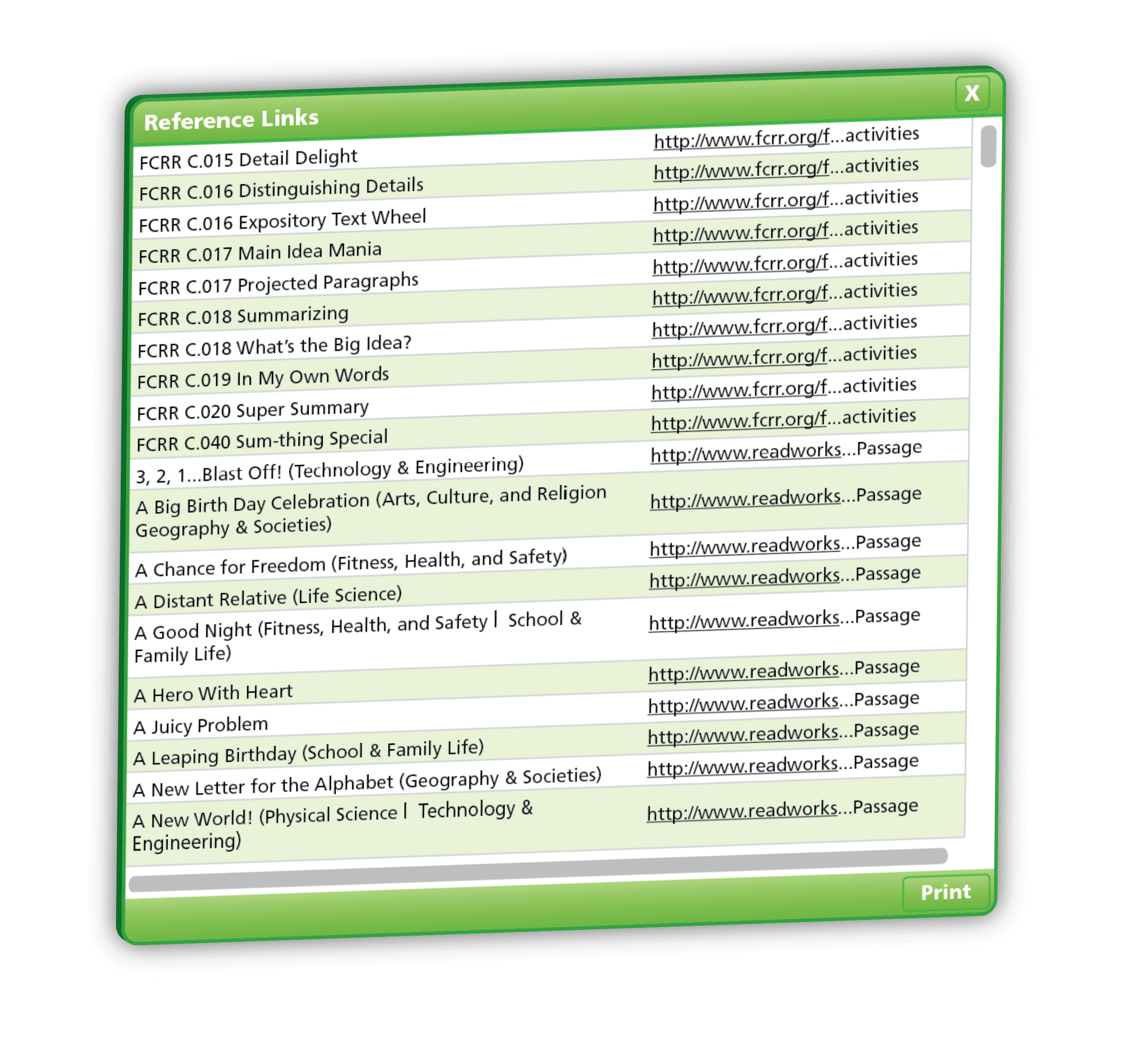 Remediation Tools
Built from the ground up with the teacher as the focus, all assessment data is geared towards helping turn assessment data into an instruction and remediation roadmap.  Teachers will find web resources by TEKS expectation and additional "companion" questions for instant re-teaching and checking for understanding.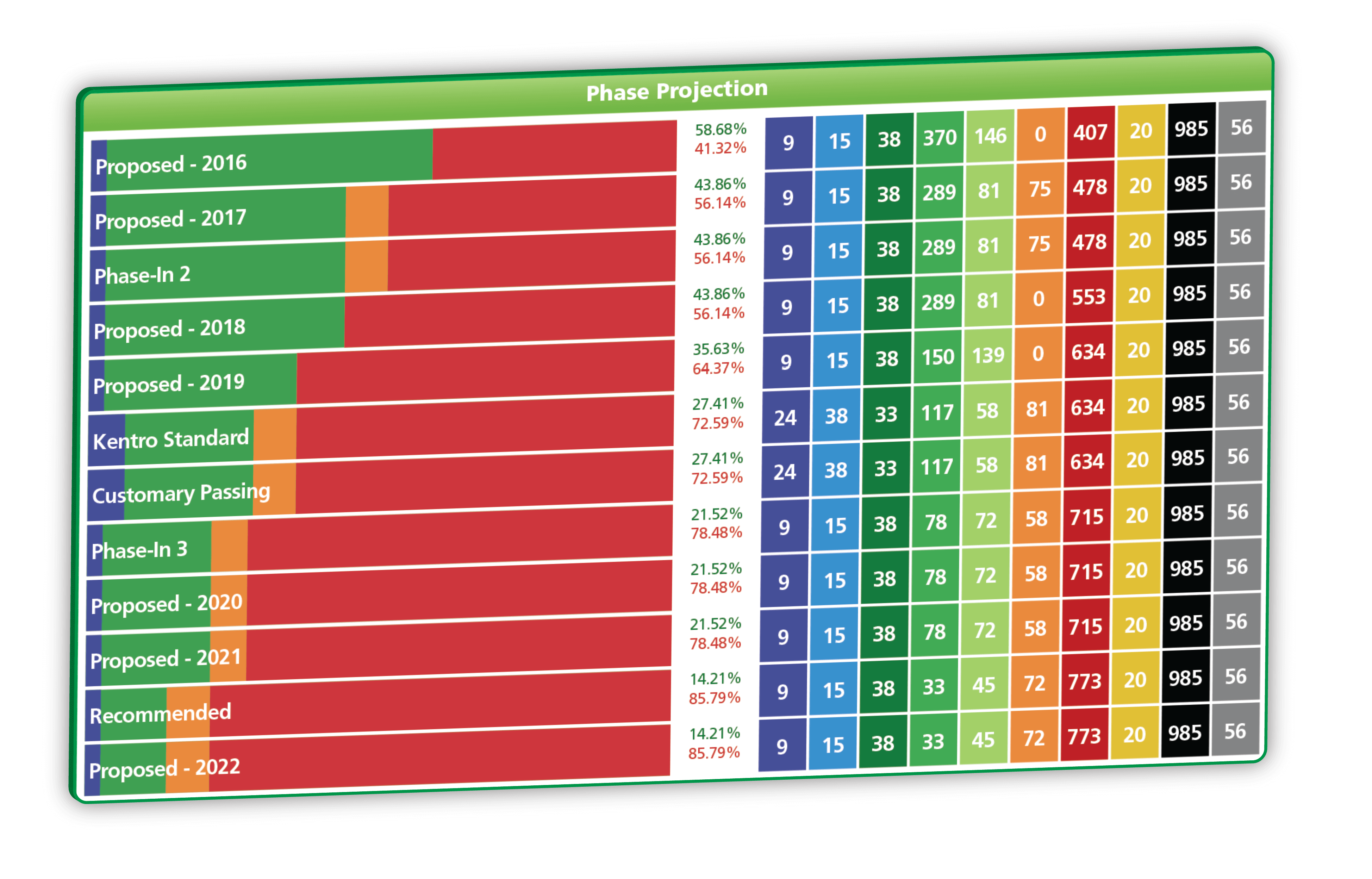 User-Friendly
All Trends modules are color coded to help identify small groups, critical trends, and help target strengths and weaknesses.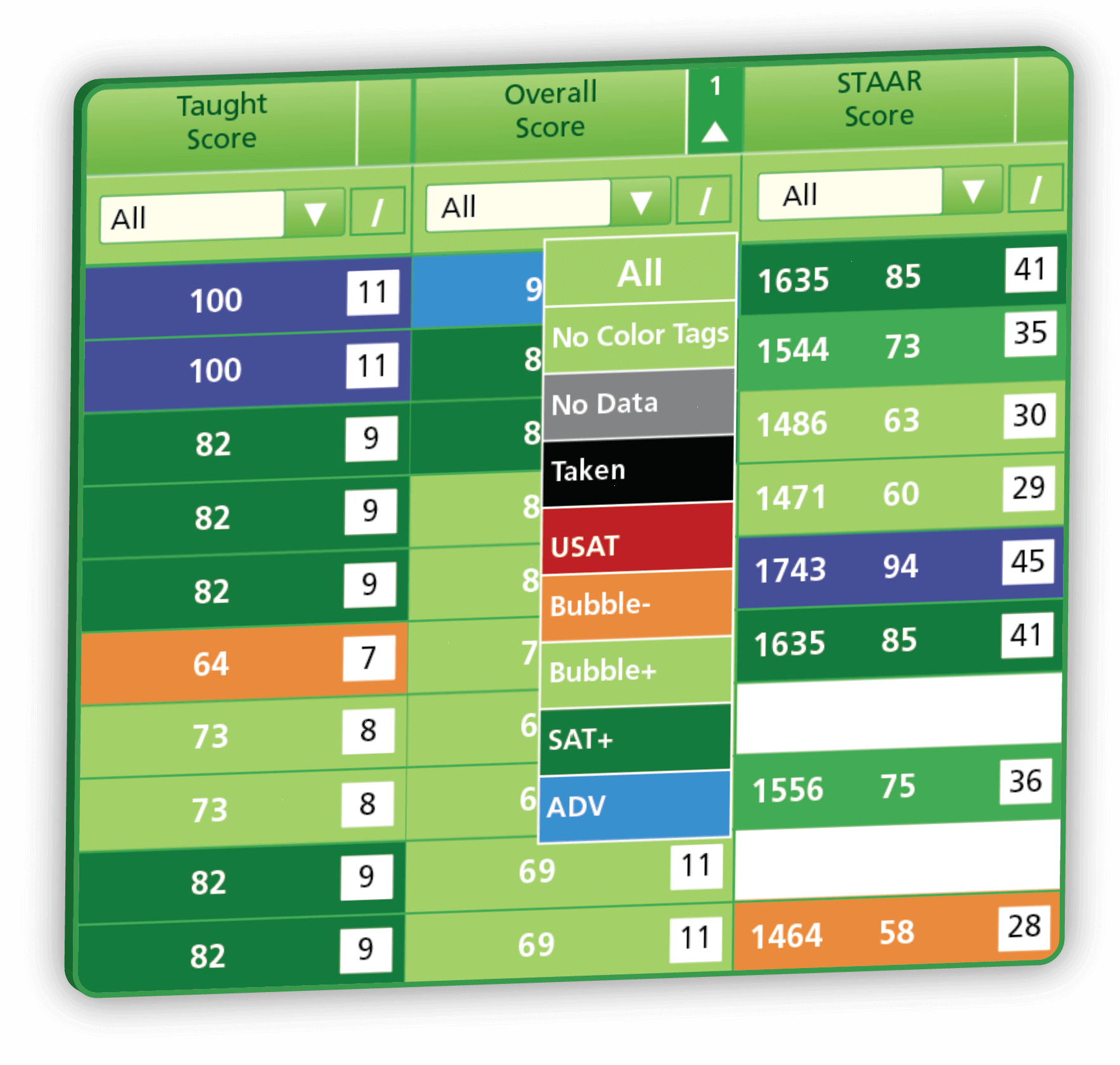 Customized Views and Reports
Data can be sorted and filtered as needed for a customized approach to data-based intervention and enrichment.  Global demographic and group filters allow for program tracking and analysis.
Seamless Integration with Liberty Source Assessments
Paired with Liberty Source Publishing's benchmarks and common assessments, Tango Trends can ease the stress of remediation and assessment analysis.

Immediate Results
The Etazo student response system is the quickest, easiest way to collect student assessment data.
Online Testing
Online testing system with the look and feel of Cambium for STAAR practice.  All technology-enhanced items and student supports available.
Student Support
Test-to-Speech, Speech-to-Text, Pop-ups, Rollovers, calculation aids, spelling support, and dictionary support available.

Item Formats
multiple choice (alternating or non-alternating letters)
true/false
text entry
place value/griddable
short constructed response
extended constructed response.
multiselect
multipart
equation editor
graphing
inline choice
drag-and-drop
match table grid
hot text
hot spot image
Kentro
The Trends document builder, Kentro, allows teachers, campus, or district personnel to quickly create answer keys or full assessments.
STAAR Formatted
Kentro uses the latest STAAR fonts and other formats to ensure the document created has a similar look and feel to STAAR.  Pop-ups, Rollovers, footers, resource pages, and lined writing pages are all automatically generated based on the assessment.
Powerful Tagging
Assessment items tagged with Bloom's Taxonomy, Depth of Knowledge, Rigor and Relevance Framework, content standard, process standard(s), STAAR reporting category, and expectation keyword.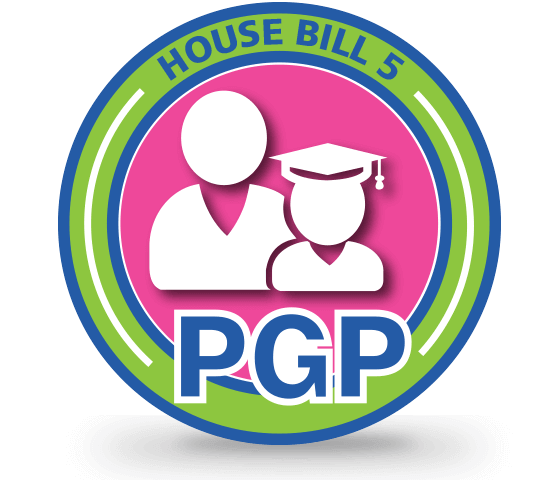 House Bill 5/PGP Module
Track your students' endorsements, CTE credits, and PGPs.
The Trends Counseling module will provide a simple, user-friendly interface for counselors to assign a projected course schedule and check for endorsements.  Districts can create their own coherent sequences which can be used to audit past, current, and future course alignment.
Click here to learn more.
Trends Framework Outside of Texas
No problem!  The power of Tango Trends will work for you too.  For districts outside the state of Texas, our Trends framework is flexible enough to integrate your state's standards - including the Common Core.  All components of the system - including mastery modules, item analysis modules, and remediation modules are available for all states.  Districts using their own standards will find the Trends infrastructure easily able to accommodate any level of mastery and assist teachers with remediation immediately.
Ready to learn more about Trends, Kentro, and Etazo?  
Contact us and we will be in touch.