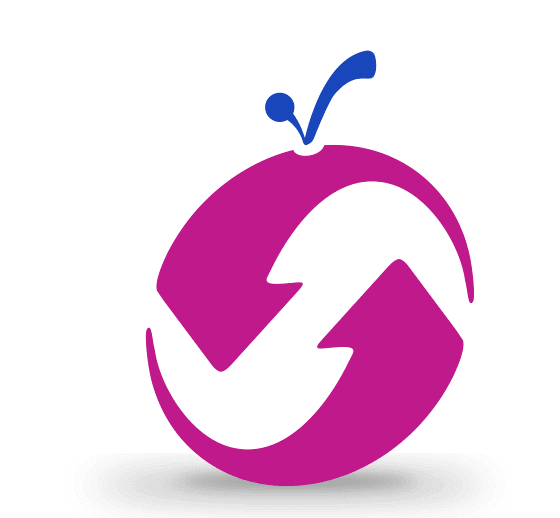 Headlines
Want to know more about Tango Software? Are you wondering where we will be exhibiting or about newly released features? The headlines page will keep you up to date on all things Tango!
Not sure how HB3 changes your K – 2 reading assessments? We can help clarify! HB3 Tango Options No Change Required – LEAs do not need to make any changes to the assessments they are using for K –2 reading Kindergarten Readiness – All LEAs must do the TX-KEA Screener or the Commissioner-approved alternate (which
Read More ...
...
Read More

Are you ready for summer school?  How can Liberty Source help you meet your summer school goals? LION for Reading Our comprehensive K – 12 reading assessment is computer based and easy to administer.  Students can be tested at the beginning and end of summer school to show progress in reading level and foundational skills.
Read More ...
...
Read More